ABOUT US
Travel Insurance, Schengen visa travel insurance, Europe and Worldwide Single Trip and Multi-Trip Insurance policies.
At SoEasy Travel Insurance we aim to build structured solutions that provide quality protection. In other words, our prices make our deals a real value for money. Furthermore, we wish to create and maintain successful relationships with our clients, employees, and underwriters. 
We know we've succeeded when our customers consistently choose us. This highlights their confidence in our abilities to meet, or exceed, their expectations on price, service, and claims settlement.
Our products are specially made to respond to the individual needs of our clients. Meanwhile, our services are highly personalized, friendly, and above all reliable. Lastly, we aim to always be close at hand for all our customers.
Travel insurance is an insurance plan that will cover unexpected events while you are traveling. These include medical expenses, trip cancellation, lost luggage, flight accident and other losses incurred while traveling internationally.
Unexpected events can drain your time, especially if you have to make all the arrangements alone in a foreign country whose language you may not speak. Additionally, these events create financial pressures if you have to be hospitalized abroad for many days. Travel with fewer worries.
We can arrange your travel insurance to cover the exact duration of any trip. In turn, "multi-trip" policy can cover an unlimited number of trips within a set time frame. If you travel two or more times a year, the multi-trip cover can be cheaper.
best places to visit in Afghanistan
National Museum of Afghanistan
The National Museum of Afghanistan, also known as the Kabul Museum, is a two-story building located 9 km southwest of the center of Kabul in Afghanistan.
It contains manuscripts, miniatures, weapons, and art objects belonging to previous royal families. The original collection was dramatically enriched, from 1922 onwards, by the first diggings of the Delegation Archeologique Francaise en Afghanistan (DAFA).
The museum's collection used to be one of the most important in Central Asia, with over 100,000 items dating back several millennia, including items from Persian, Buddhist, and Islamic dynasties.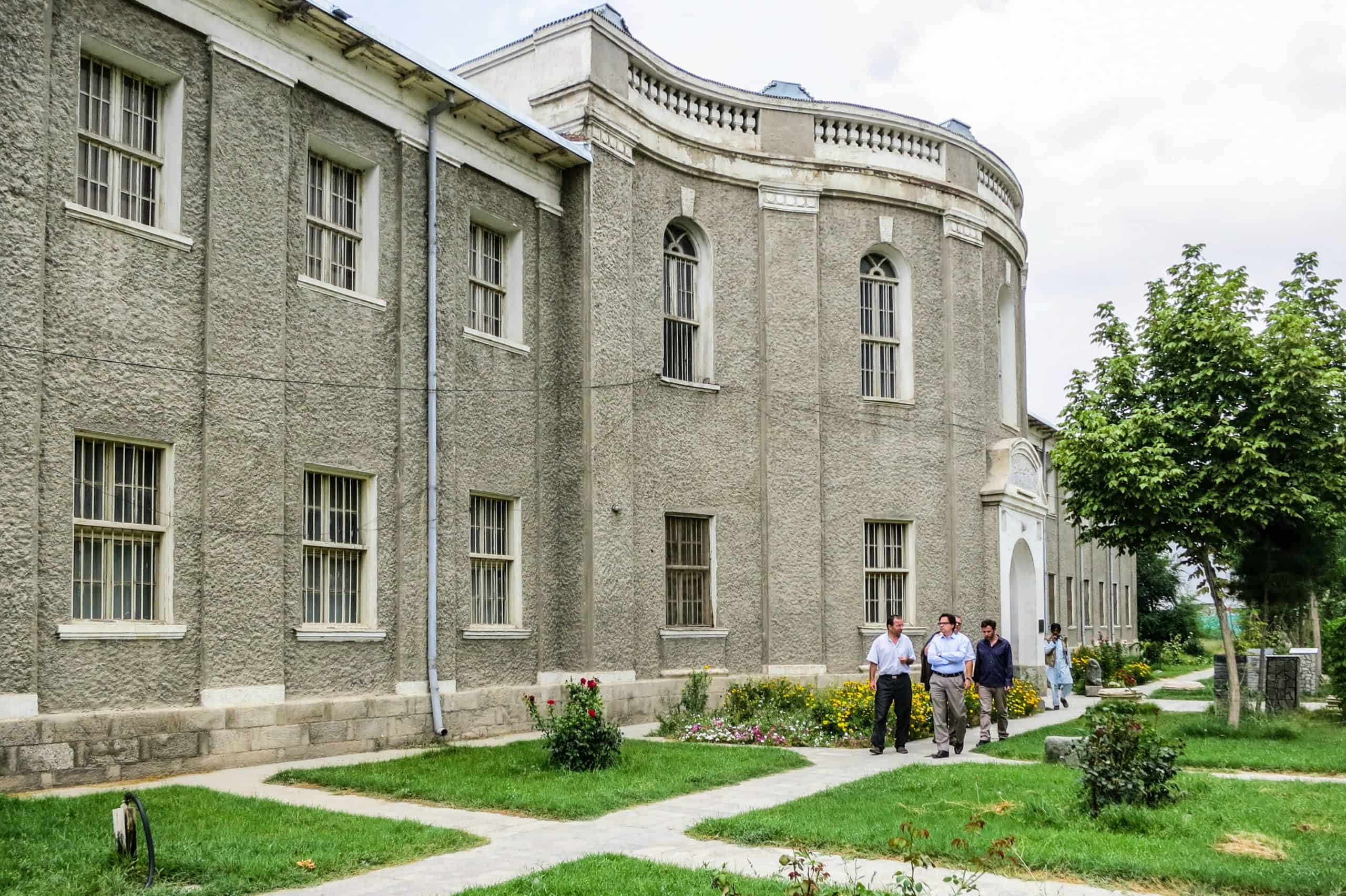 Band-e Amir National Park 
Afghanistan established its first national park on April 22, 2009, to promote and protect the natural beauty of a series of intensely blue lakes created by natural dams high in the Hindu Kush.
Band-e-Amir is a chain of six lakes in the mountainous desert of central Afghanistan. Mineral-rich water that moved out of cracks in the rocky landscape formed the lakes. Over time, as the water deposited layers of hardened minerals it built up into walls that now contain it.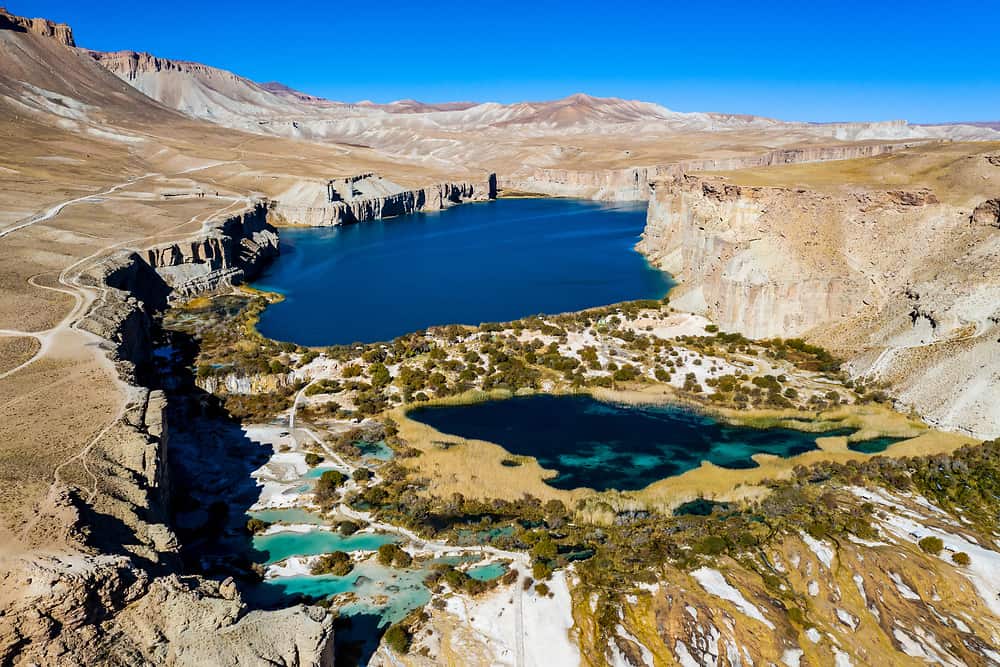 Darul Aman Palace is a three-story-tall palace located about 16 kilometers southwest of the center of Kabul, Afghanistan. It sits directly across from the National Assembly Building and is close to the National Museum of Afghanistan and the American University of Afghanistan. The 150 room Darul Aman Palace was originally built in the 1920s, during the reign of Amanullah Khan.
The palace was severely damaged during the 1990's civil war. However, between 2016 and 2020, the palace was renovated and completely restored to its former glory. Restoration work was largely completed for the 100th anniversary of Afghan Independence, on 19 August 2019.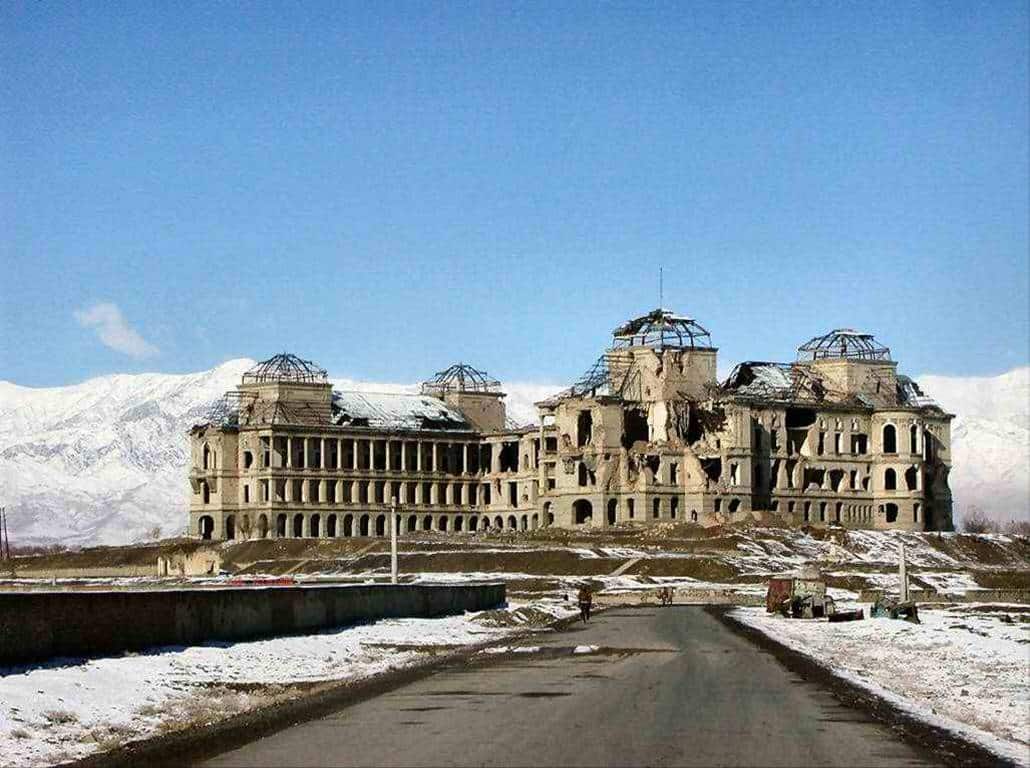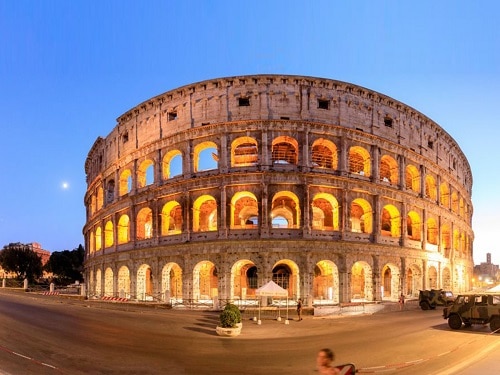 EUROPE
The European continent is located completely in the northern hemisphere and mainly in the eastern hemisphere. Europe borders onto the Arctic Ocean in the North, the Atlantic Ocean in the west and the Mediterranean Sea in the South. There are 50 countries in Europe with a total of more than 748 million people living on the continent in 2021.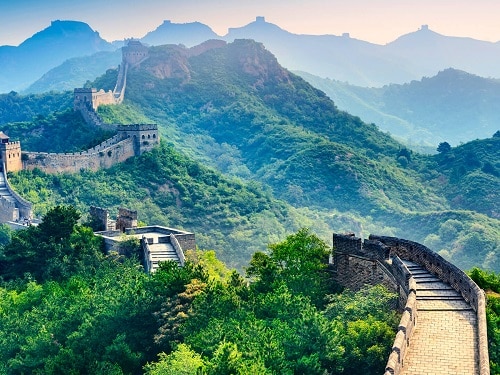 ASIA
There are 49 countries in Asia according to the UN. The 10 biggest countries are listed in the right column of this page. Two of the Asian countries, Russia and Turkey, also share part of their territory on the European continent. Additionally there are two countries that only have limited international recognition: State of Palestine and Republic of China/Taiwan and some dependencies. Asia is the most populous continent with more than 4.7 billion people living there. (2022)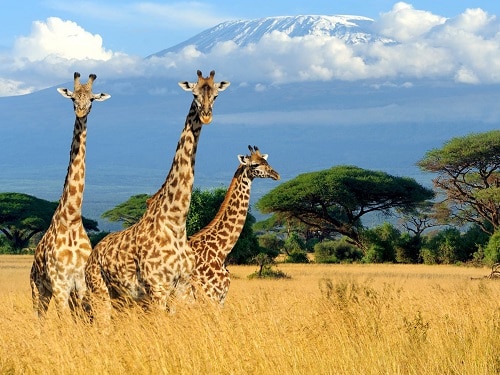 AFRICA
There are 54 countries in Africa – and 9 dependent territories. More than 1.3 billion people live on the African continent. This means about 15% of the world's total population live in Africa! Even though Nigeria is only a third of the size of Algeria, it is the most populous country in Africa, with more than 219 million people.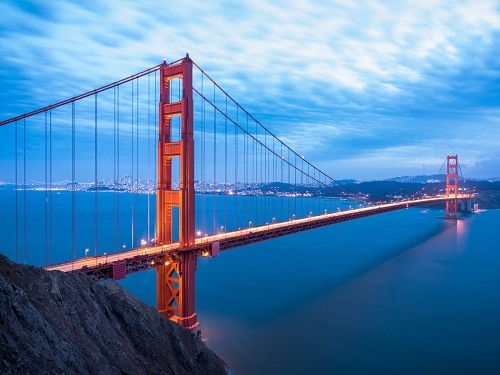 NORTH AMERICA
There are 23 countries in North America (see list of the ten biggest countries on the right) and 9 dependencies with a total of more than 590 million people living on the continent. Largest Country: Canada. The country is covering almost half the North American continent's land area. Canada is slightly bigger than the USA and about as big as China.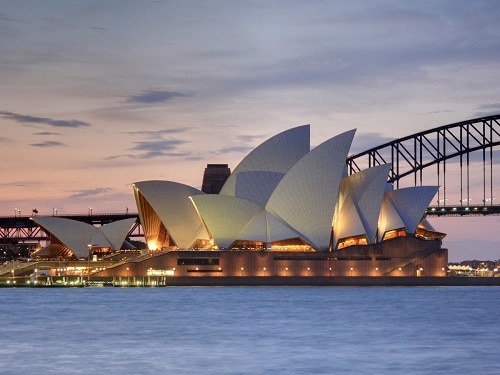 OCEANIA
Oceania is in a continental group consisting of 14 countries and includes Pacific islands and Australia. Often Australia is named as a continent, but this means that the many islands and countries except Australia would then be not included. Oceania in fact is mostly ocean and spans a vast area as you can see below.
Afghanistan Travel Insurance
If you are planning a trip to Afghanistan you may highly benefit from our Afghanistan Travel Insurance.