What is Travel Insurance?
Travel insurance is a specialized insurance policy designed to provide coverage and protection for travelers against unexpected events and expenses while they are away from their home country. It is a safety net that helps travelers deal with various contingencies that can occur during their trips.
The Significance of Travel Insurance
Travel insurance is significant because it offers travelers peace of mind and financial protection. It ensures that they are not burdened with exorbitant costs in case of unexpected incidents such as medical emergencies, trip cancellations, lost luggage, or other unforeseen events during their travels.
Why Travel Insurance Matters?
It matters for both residents of  traveling abroad and foreign visitors. It provides a safety net covering medical expenses, unexpected trip disruptions, and other travel-related mishaps, ensuring a smoother and more secure travel experience.
best places to visit in thailand
Bangkok
Thailand's capital is a fast, buzzing city of over eight million people. Known for its cosmopolitan feel and vibrant street life, Bangkok is also a great gateway to the country's best temples and palaces. And while it's easy to forget when walking among Bangkok's skyscrapers, the city's heart is on the water–the many canals networking throughout the neighborhoods and the vibrant Chao Phraya River, which you can tour on a long-tail boat cruise.
For those in a shopping mood, Bangkok is home to many shopping centers, including über-luxurious Siam Paragon and travel-inspired Terminal21, as well as a number of traditional floating markets. For a more unique experience, nothing can beat Chatuchak Market — one of the largest outdoor markets in the world and a labyrinth of over 8000 stalls (be prepared for the inevitable experience of getting lost there), Chatuchak has it all and sells it at local prices.
At the top of the things to do in Bangkok is the Grand Palace, a complex of buildings that include Wat Phra Kaew (Temple of the Emerald Buddha), the Royal Reception Halls, and Wat Pho–which houses a 46-meter-long reclining Buddha covered in gold leaf.
Lumpini Park, located in the heart of the city, extends like a green oasis in the concrete jungle that is Bangkok. Often missed by visitors, the park is a great place to see local life–from seniors practicing Thai Chi near the lake (where you can rent boats to paddle away the afternoon) to massive water monitor lizards.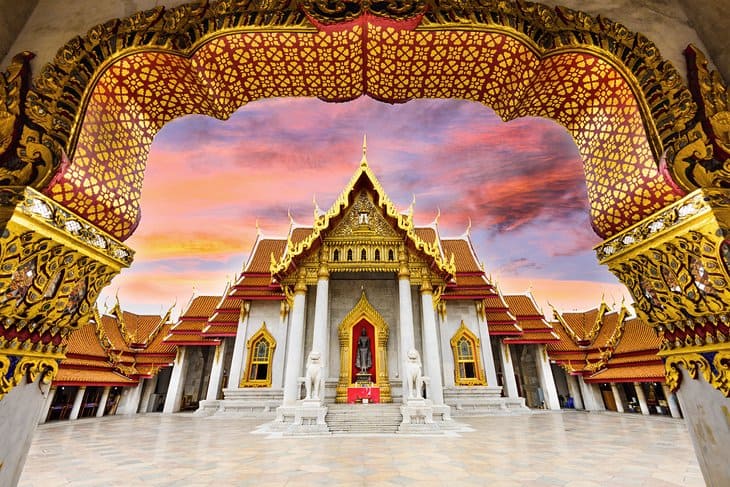 Shrouded in misty, jungly mountains, Chiang Mai is one of the best destinations in Thailand for travelers looking to see a different side of the country–a city of ancient constructions, thick tropical rainforests, and hill trekking. A good way to see the wild side of Chiang Mai is to head out to Doi Inthanon National Park, which is part of the Himalayan mountain range and home to remote villages and stunning viewpoints.
Chiang Mai is home to more active Buddhist temples than any other city in Thailand, including the famous Doi Suthep (a favorite viewpoint with impressive views over downtown), Wat Phra Singh, and Wat Phra That Doi Suthep. Just outside of the city, you'll also find a number of hill tribes, including the Meo Hill tribe and the Karen tribe–organized tours can take you there to learn more about their history and lifestyle and to buy handicrafts tribe members sell to sustain themselves.
While in town, take a walk down San Kamphaeng Road, a 10-kilometer-long road where local crafters congregate to sell everything from celadon pottery to lacquerware to silk products.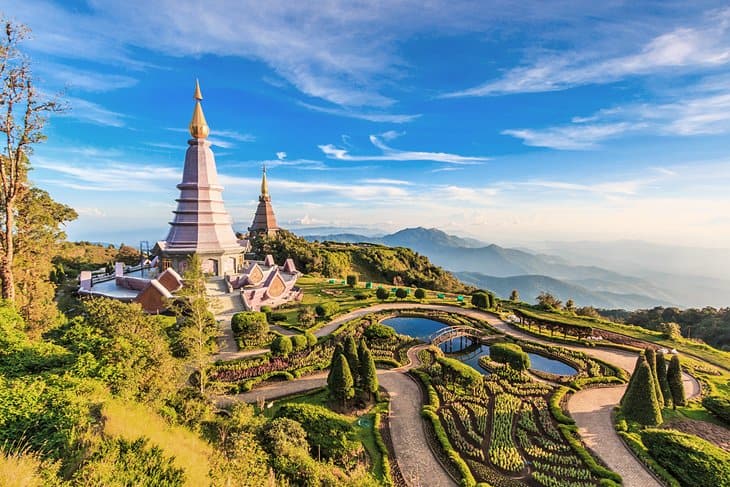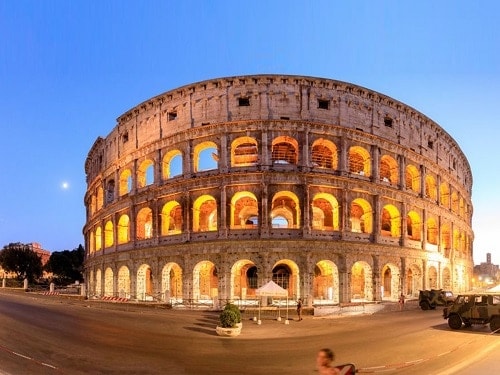 EUROPE
The European continent is located completely in the northern hemisphere and mainly in the eastern hemisphere. Europe borders onto the Arctic Ocean in the North, the Atlantic Ocean in the west and the Mediterranean Sea in the South. There are 50 countries in Europe with a total of more than 748 million people living on the continent in 2021.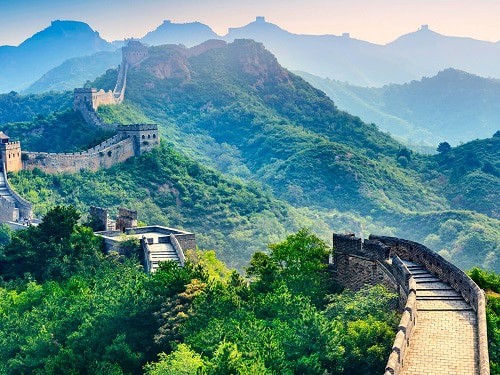 ASIA
There are 49 countries in Asia according to the UN. The 10 biggest countries are listed in the right column of this page. Two of the Asian countries, Russia and Turkey, also share part of their territory on the European continent. Additionally there are two countries that only have limited international recognition: State of Palestine and Republic of China/Taiwan and some dependencies. Asia is the most populous continent with more than 4.7 billion people living there. (2022)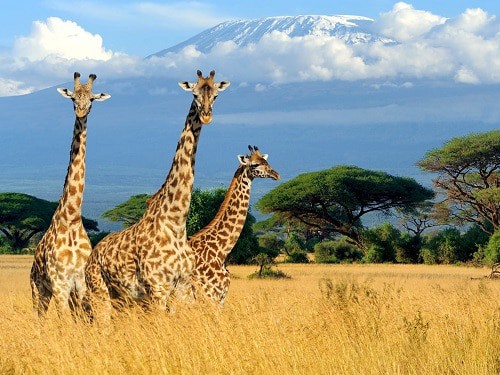 AFRICA
There are 54 countries in Africa – and 9 dependent territories. More than 1.3 billion people live on the African continent. This means about 15% of the world's total population live in Africa! Even though Nigeria is only a third of the size of Algeria, it is the most populous country in Africa, with more than 219 million people.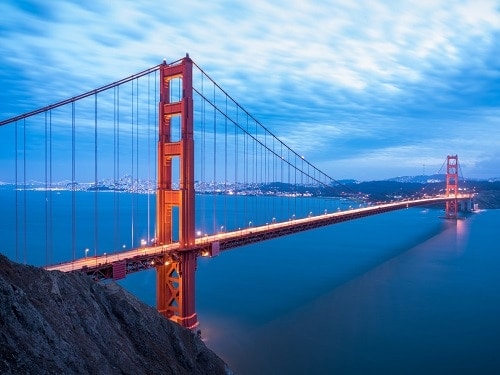 NORTH AMERICA
There are 23 countries in North America (see list of the ten biggest countries on the right) and 9 dependencies with a total of more than 590 million people living on the continent. Largest Country: Canada. The country is covering almost half the North American continent's land area. Canada is slightly bigger than the USA and about as big as China.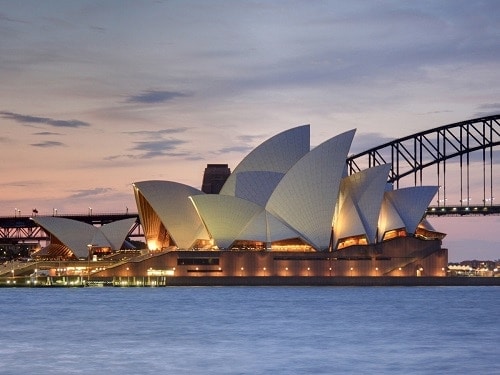 OCEANIA
Oceania is in a continental group consisting of 14 countries and includes Pacific islands and Australia. Often Australia is named as a continent, but this means that the many islands and countries except Australia would then be not included. Oceania in fact is mostly ocean and spans a vast area as you can see below.

Travel Insurance
Travel Insurance, Schengen visa travel insurance, Europe and Worldwide Single Trip and Multi-Trip Insurance policies.